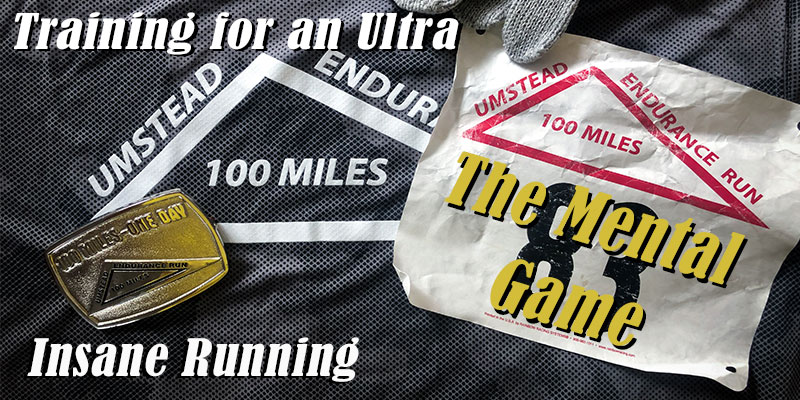 A few months ago I completed my 3rd Ultra and 1st 100 Miler, Umstead 100 and I had a blast. But one of the main things that made it a great experience was mental preparation. Although I had a blast, not everything went according to plan. But it is going to be the way you tackle the different situations when they arise, the good, the bad and sometimes the ugly that will make the difference… continue reading.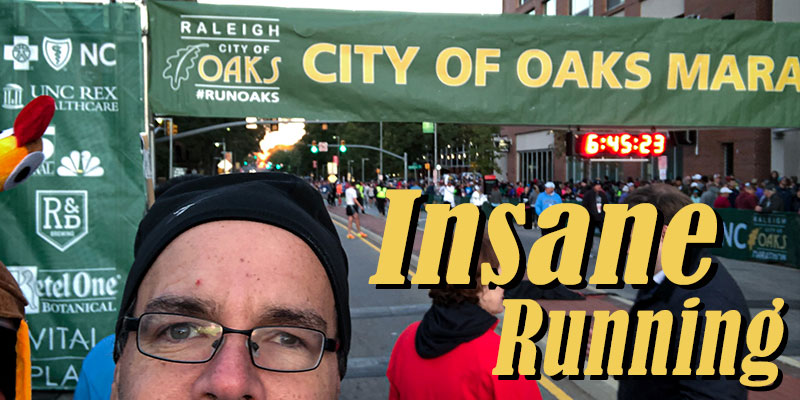 This was an amazing marathon experience. This year like two years ago, the Expo was a little bit disappointing. In 2017 the venue was huge, but no many vendors, this year smaller venue and felt even fewer vendors. Never the less it was well organized and it was great to talk to other runners and see familiar faces. Since I was pacing the 5:00 group this year, I spend a little extra time to allow… continue reading.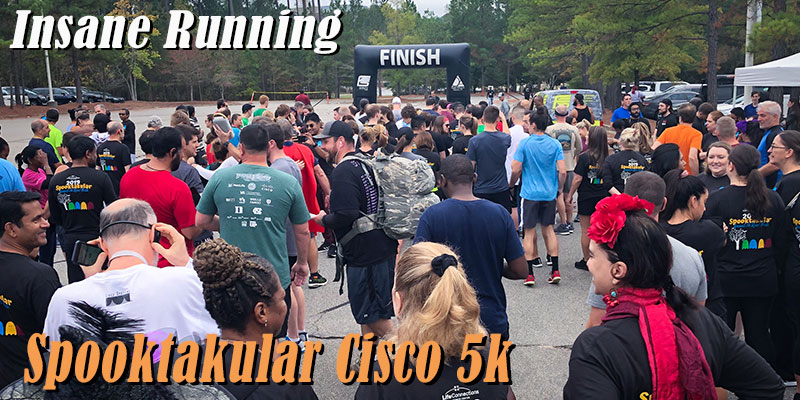 Back in May, we started a running group at work to start training targeting the 2019 Cisco 5k event. We all had different goals and ideas of what we want to accomplish, but one common goal was to complete the 5k event. For me, it has been a tradition to run this event, since back a few years it was my 1st official running event. Last year, unfortunately, I had to miss the run due… continue reading.