It has been a while since my last post. A quick update: All is going well, and the NYC Marathon training is coming along just fine. Today with my 1st 20
miler
run in preparation for it. A little bit slower than I want it, perhaps due to the warm and humid weather or something else. I am currently troubleshooting that aspect since it is not just the long runs, but that is another story for another post.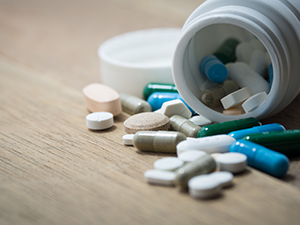 This week I had my endo check-up and I am happy to see my A1c continue to go down. 1 notch after another to get it to levels similar to a non-diabetic individual. But, even better news, is that I am officially off couple medications, one to treat Cholesterol and another for blood pressure.
Past few years I have, in partnership with my health and medical team, been reducing the dosage one step at a time while monitoring the effects and changes. When I was originally put in those medications, I was not an active individual, nor my diet was necessary a perfect one. One was to control cholesterol level since at that time they were not optimal and the other one was more preventative to p[rotect kidneys. The sad part was that once I was on those, the first few years we were increasing the dosages. That to me, it was heading in the wrong direction.
Jump a few years later to the present and after I got back to running, frequent exercise and minor food choice adjustments that made a big difference. Been able to reduce the dose every so often was an awesome indication that I was heading in right direction now. I am very happy with the progress, and we will continue to monitor as I know it will continue to improve as time goes by and I continue to make better choices with my team and the family.