This is part of a series of posts regarding how to prepare, plan, and train to complete the 100 miles Ultramarathon. For all the ultrarunning series and additional ideas, follow the link. Training for a 100.

When I started to train for Ultrarunning events, specifically the 100-mile event, it was hard to find a decent plan to follow. There was a multitude of plans for 5k, 10k, Half, and Full marathons. There are some additional for 50k, but for anything longer than that, there are just a few to take a look at. There is really good advice, do not get me wrong, and now more than ever more information on how to tackle the distance.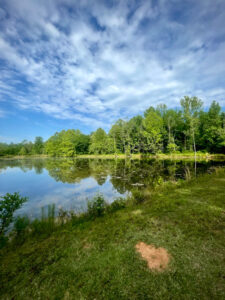 The problem is that they assume that you most likely have run some short-distance Ultra. (LOL, shorter distance ultra, that makes it sound easier?) Where you have some base and performance starting point that is most likely further than the distances of the marathon training.
In addition, there are many Couch to 5k, some Couch to Half, and fewer for longer events plans and options. I have not found a couch to 100 or 0 to 100 just yet. So, I was thinking during one of my solo runs, is it possible for an individual that does not necessarily have much experience running to move from the couch to tackle a 100-mile event? I know that this might trigger some controversy about the seriousness of an ultramarathon, especially the 100 miles. I was just entertaining the idea of an individual with enough time, commitment, will, and grit to go and start running, stay healthy and purely train just to complete an event. Here is a take on a consolidated way to approach and tackle a plan to complete a 100-mile event.
There are three elements/parts to consider, the assessment or the current state. Planning section, and lastly, the couch to 100 plan to follow.
Assessment:
The first thing to do, regardless of your starting distance, is to do a self-assessment of the starting point. There are a few questions I consider,
What is your base weekly running? This will help you understand the starting running weekly load. But assuming you are a couch potato, it might mean your base running is from the couch to the kitchen.
What is the current base long run? I look for the past few weeks of activity, whether there were events, walks at the park, mall, or just around the neighborhood. This could still be the distance from the couch to the kitchen.
What is my work week daily commitment? Whether it's 2 or 3 times during the work week, how much time on average?
Where are you going to train? What surfaces, trails, roads, sidewalks, others? The type of elevation gain and technicality of the training terrain available.
Using the answers from that list at a bare minimum will help identify whether or not you are ready to tackle this challenge. But most importantly, what will the starting point for the training season be?
Planning:
Now, this is a process to prepare for an initial starting plan, I know it is not going to be perfect, but it will serve as the basis for an initial approach to training,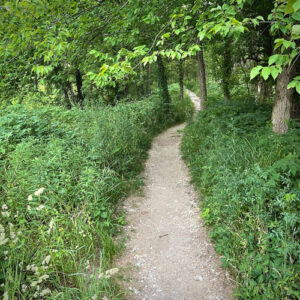 Determine your week – Some is Monday to Sunday other use Sunday to Saturday. Just make sure that for your reference the below is going to be Mon-Sun, five work day week and two day weekend.
Get running shoes ready and reduce the possible excuses that will prevent you from starting.
Get a log or determine where you are going to track progress.
Also where you are going to take notes to claim some victories along the way. Like 1st mile, 1st 5k, and so on.
The training plan:
Below you can find multiple incremental options for a plan to train to finish a 100-mile ultramarathon. This is my option and is just based on a hypothetical scenario. It is a very long plan, about 67 weeks to the main event. Determine your baseline based on your weekly average miles or time available to start with and how many miles your long run on average. Whether is a 5k, Half, or Couch all the way to 100, there are some possibilities.
Starting from couch to 5k 1st
From 10k to Half Marathon, now we are talking
From Half Marathon to Full Marathon, this is getting serious.
From Full Marathon to finish a 100-miles Ultramarathon, this is InsaneRunning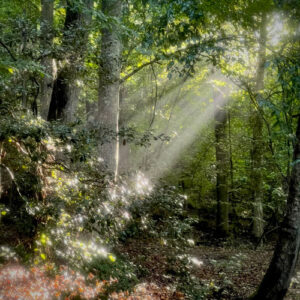 On the second page, you will find the overall plan for better printing or copying it to stop dreaming and start running.